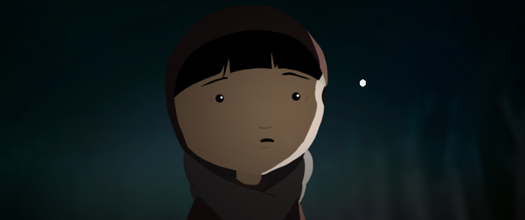 So due to working full time nowadays on top of "The Girl and the Fox" and "Rain Dance," I have fallen way behind on my posts! So just to summarize, here's ALL the Film Festivals we've been accepted to lately. Sorry that about half of them have already come and gone:
South Dakota Film Festival
9/16/11 @ 1:30pm – Aberdeen, SD
Maelstrom International Fantastic Film Festival
9/17/11 @ 12:00pm – Seattle, WA
Cincinnati Film Festival
10/2/11 @ 5:15pm – Cincinnati, OH
Awarded: Best Animation
Angelus Student Film Festival
10/8/11 @ 2:30pm – Hollywood, CA
Awarded: Honorable Mention
Louisville's International Festival of Film
10/8/11 – Louisville, KY
Heartland Film Festival
10/18/11  @ 2:45pm – Indianapolis, IN
10/20/11  @ 8:15pm – Indianapolis, IN
10/21/11  @ 5:15pm – Indianapolis, IN
10/22/11  @ 10:30am – Indianapolis, IN
Ojai Film Festival
10/22/11 @ 8:00pm – Ojai, CA
10/23/11 @ 8:00pm – Ojai, CA
Utopia Film Festival
10/28/11 @ 8:00pm – Greenbelt, MD
Savannah Film Festival
10/31/11 @ 11:30am – Savannah, GA
11/4/11 @ 9:30am – Savannah, GA
Miami Short Film Festival
November 14-20 – Miami Beach, FL
Columbus International Film + Video Festival
11/19/11 @ 10:00am – Columbus, OH
Awarded: Student Chris Plaque
Anchorage International Film Festival
TBA
The most important one at this point is the Savannah Film Festival! I will be there for the entire week of festivities, so watch for more to come about the SFF very soon!!!